Super talented makeup artist, Anna Jawad shares her go-to beauty tips for the Summer. Have a look:
INITIATE WITH A PRIMER
In summers, you don't not need to use layers of foundation and base over your extra sensitive skin. All you need is a little primer and concealer to dab around your eyes and to cover your dark spots. It will give you natural yet more appealing look. Your face will look much neat, fresh and oil free. My recommendation: Laura Mercier Foundation Primer
ACCENTUATE YOUR EYES
Putting on your eye makeup is the trickiest part of your makeover. Selection of suitable shades, volumes of shades, use of mascara and balance of liner used, all require more care and skills. In summer you must keep it nude and light. Shades of metallic brown, cream, peach and pastel copper will be more suitable and will go with the entire summer outlook you carry. My recommendation: Urban Decay Naked Pallet 1
BLUSH IT UP
Putting on a dab of blush on is also a must, but don't try to go overboard. Using light, the gentle stroke of brushes with little blush powder is enough to pop up the whole look. My recommendation: Make up Forever HD Blush
LIP TIPS
A key feature is to keep all shades natural but with the balance of color. There are no set rules for matte or glossy as long as you keep it natural. Try pink, orange-peach shades, nothing screams summer better than these colors! My recommendation: Too Faced Melted Liquified Long Wear Lipstick!
SIGNATURE HEAVENLY GLOW
This season is all about strategically placed shimmer that defines your cheekbones and gives you an ethereal glow. When skin is already sunkissed, highlighter brightens up the highest parts of the face, even in the absence of contouring. No makeup is complete without highlighting! My recommendation: Nars Copacabana Highlighter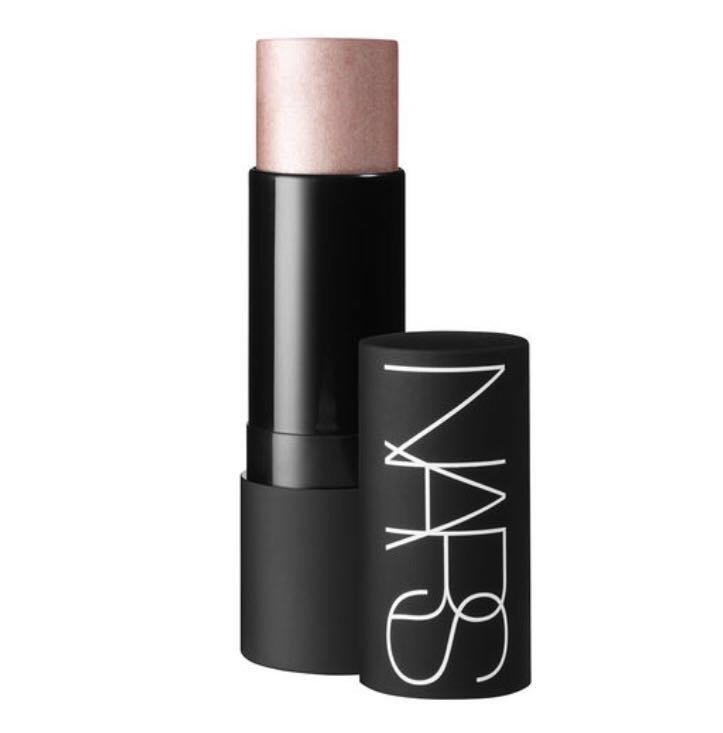 BILAL AHMED OFFICIAL